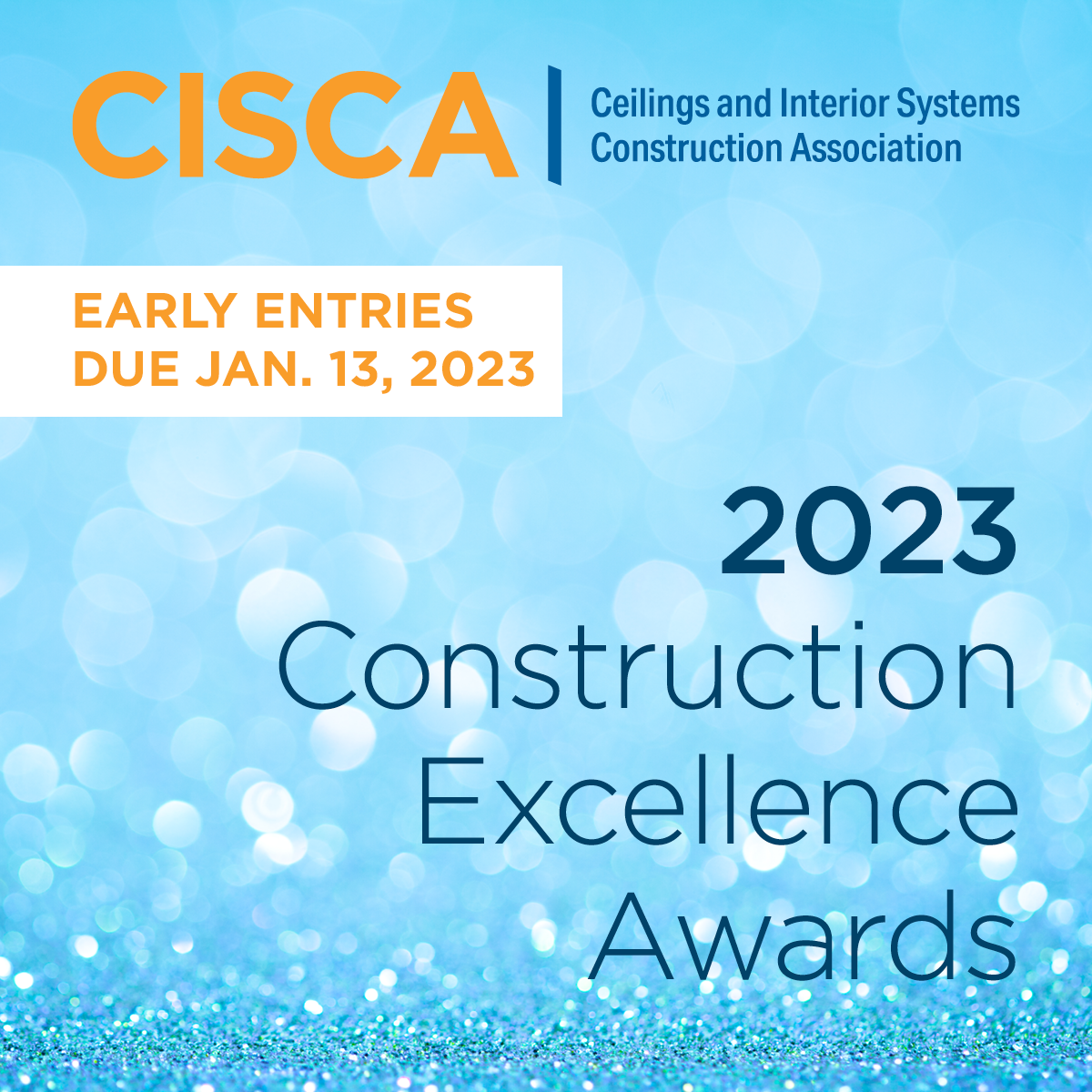 Now is the time to look at the projects you completed in 2023 and decides which ones you are entering in the
2023 Construction Excellence Awards Program. Deadline to submit is January 31, 2023.
Winners will be announced during the Awards Dinner March 15, 2023 in Las Vegas, Nevada.
Click here for the submission criteria.
Click here to submit.