Are you new to the Industry? Are you looking for resources to help you grow as a professional and as a leaders in your organization? Or are you ready to create a network that can advance you to the next level? CISCA's Emerging Leaders program was created to support your goals.
CISCA is proud to present a newly designed Emerging Leaders Program.
The program
is a structured, rotating four-year course of study and activities that centers around four key partners in our association:
Manufacturers, Distributors, Independent Representatives, and Contractors.
It combines biannual in-person meetings, conference calls and webinars, and networking and education opportunities.
"The Emerging Leaders Committee has been a wonderful resource for networking and skill-building through the Interior industry. I have met many colleagues and formed numerous friendships that will last a lifetime. Monthly communication with industry peers helps to keep up-to-date on industry trends, manufacturing practices, distribution and contractor issues. It has allowed for the ability to network with colleagues that are my age, starting out in an industry that is predominantly managed by industry veterans. I would encourage anyone who is new to our industry or a motivated up and coming professional to join the Emerging Leaders Committee."
For more information and for an application to the Emerging Leaders program, click here. .
---
The 2023 Emerging Leaders meeting took place on July 17-19 in Chicago, IL. Rockfon hosted a tour of their manufacturing facility where making sustainable acoustical ceiling and wall solution products is their number one priority. The group received a very in depth presentation on the construction process overall as a whole and left with valuable information. This year the Emerging Leaders mentor and CISCA past President Connie Larson of Golden Valley Supply held a group discussion on how to stay relevant in the ceilings and interior systems industry.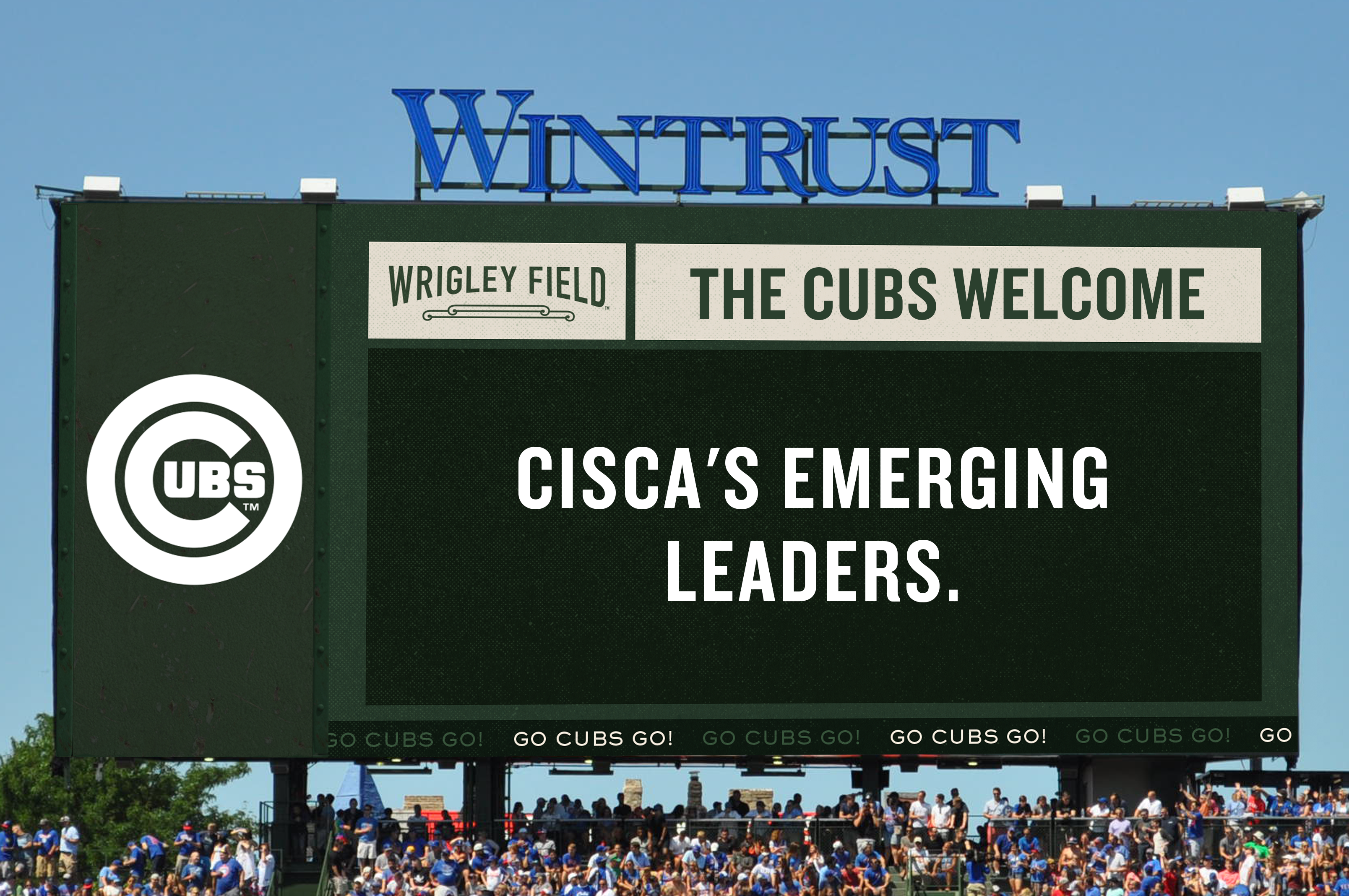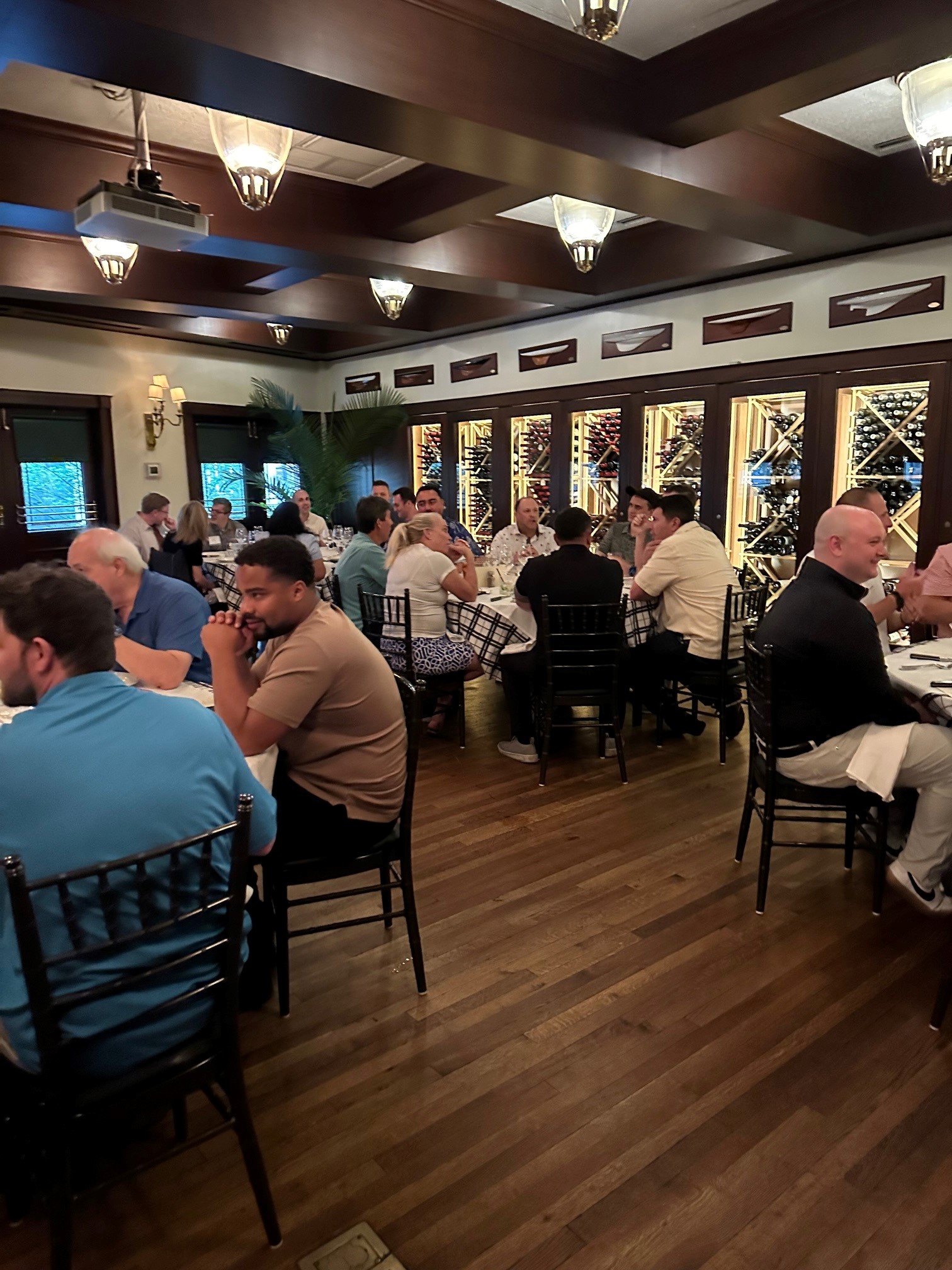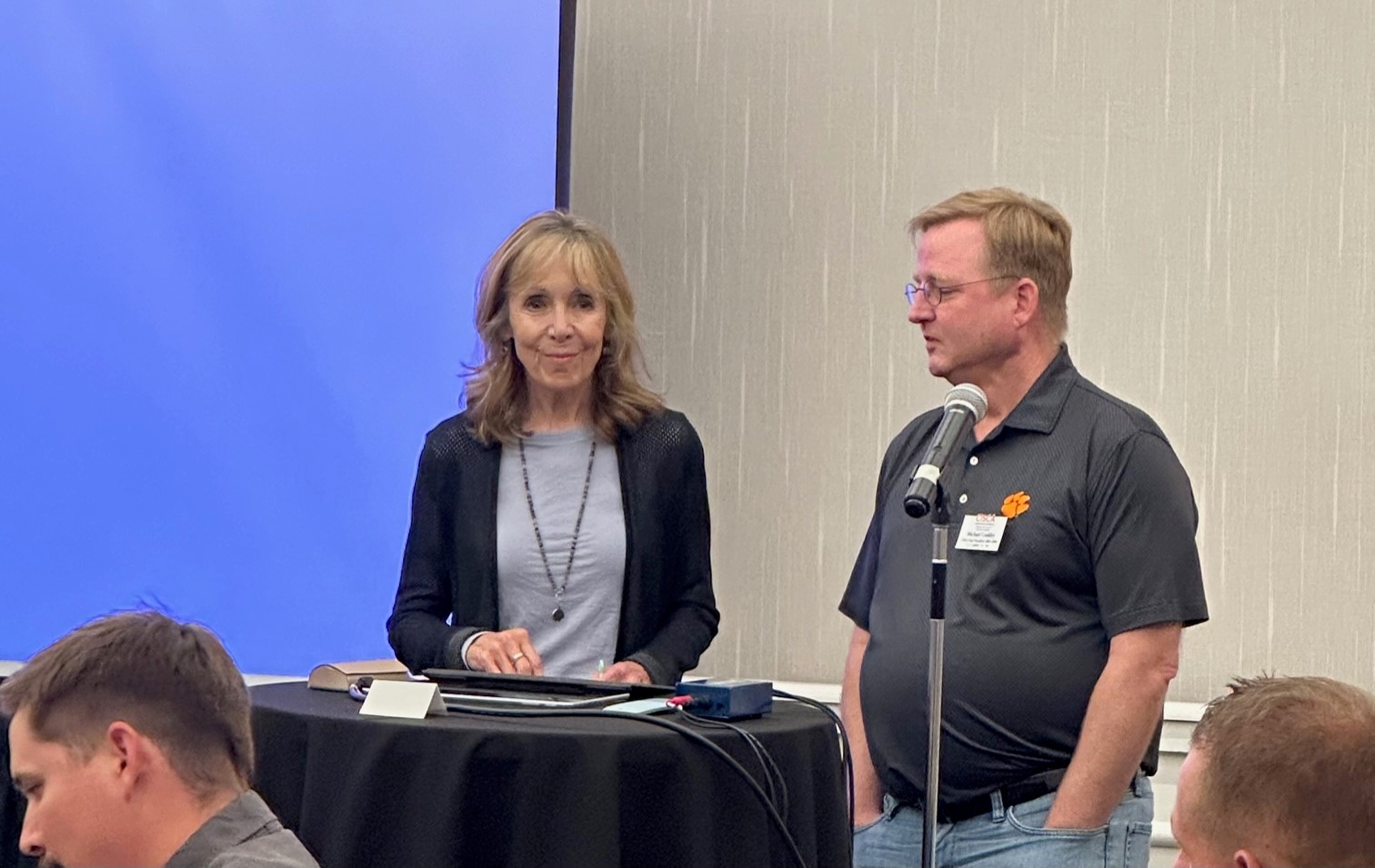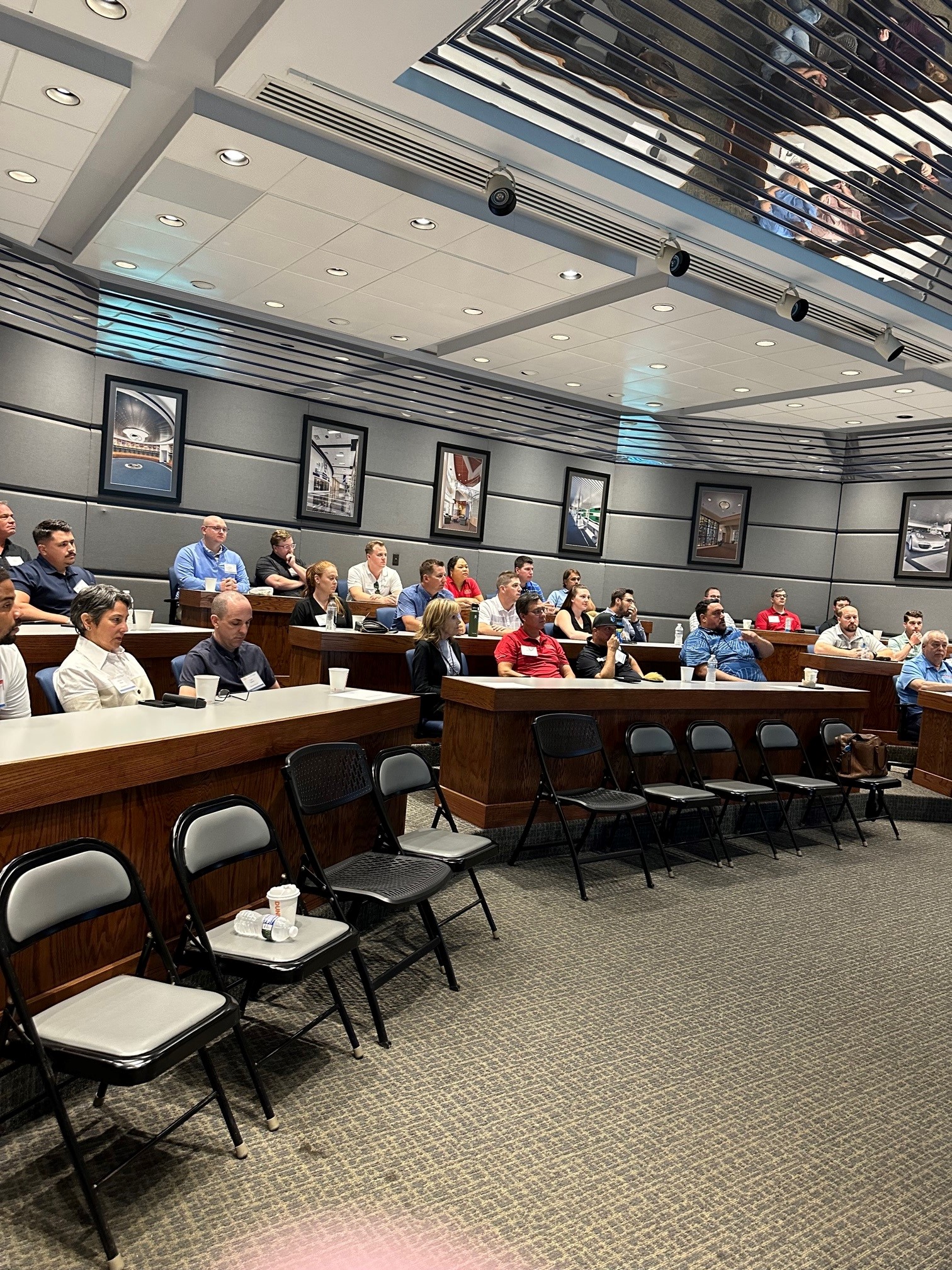 Past Emerging Leaders Meetings:
The 2022 Emerging Leaders meeting took place on July 11-13, in Anaheim, CA. Armstrong World Industries hosted a tour of their WAVE facility in Cerritos, CA, providing the group with insight to their manufacturing of acoustical ceiling parts. Following that, the group was given the opportunity to walk through the Foundation Building Materials (FBM) Montebello distribution warehouse. This meeting was a great way to meet this year's Emerging Leaders mentor and 2022 DeGelleke Award recipient Paul Gallagher a well established and long time industry leader.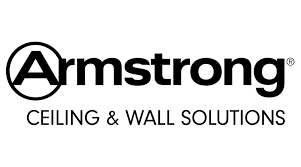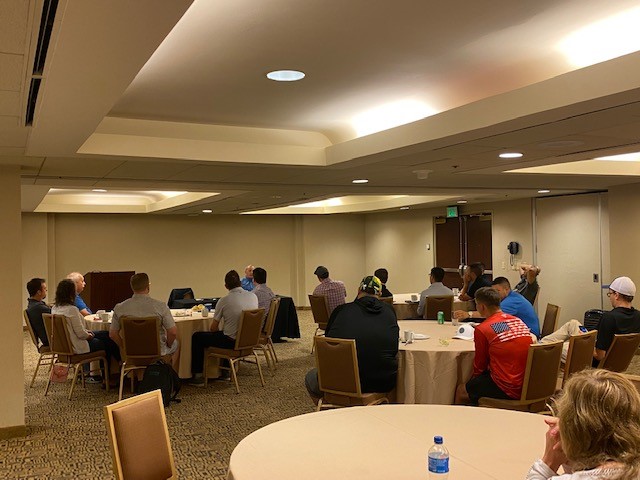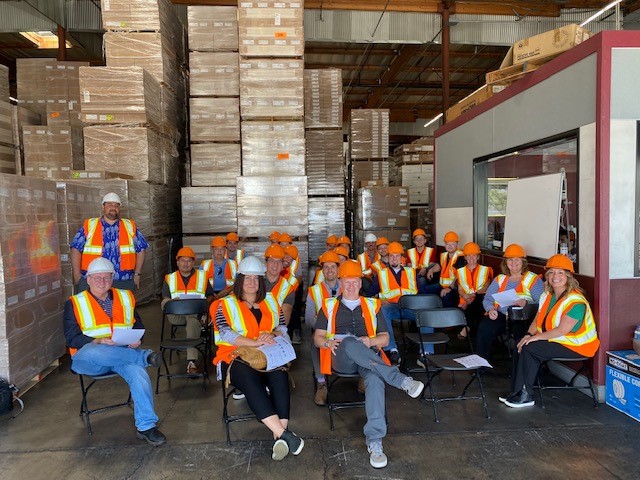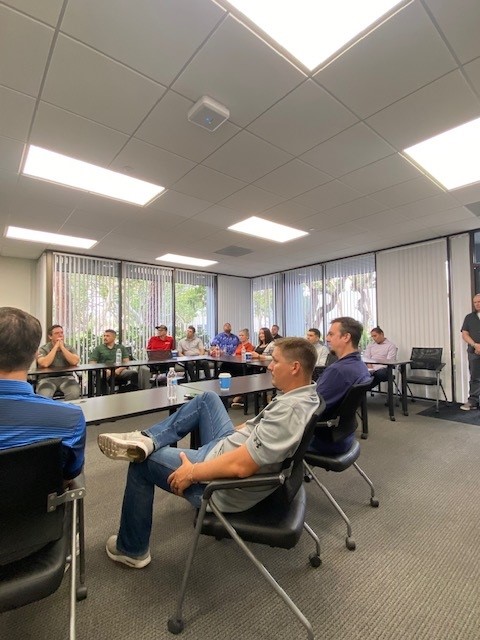 Past Emerging Leaders Meetings:
Emerging Leaders were happy to be back in-person at the 2021 Emerging Leaders meeting in Fairfax, Virginia this past July. C. J. Coakley Co., Inc.'s Michael Coakley was gracious enough to host this year's event. Attendees received an inside look at C.J. Coakley's pre-fab warehouse as well as an active project site in Washington, DC. Our three day meeting also provided time for our Emerging Leaders to hear from this year's mentor, Scott Qualls. Scott, a former DeGelleke Award recipient, had a long and successful career with USG prior to retiring recently.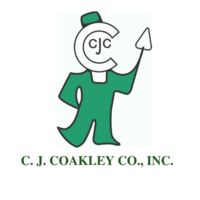 ---
The 2020 Emerging Leaders meeting, originally scheduled to take place at Rockfon, was instead held virtually in October. Over two afternoons, the group heard from Cory Nevins of Rockfon, Bill Shannon of Shannon Corporation, spoke to the CISCA Board of Directors and participated in a lively presentation "Networking for Introverts" by Erich Kurschat of Harmony Insights.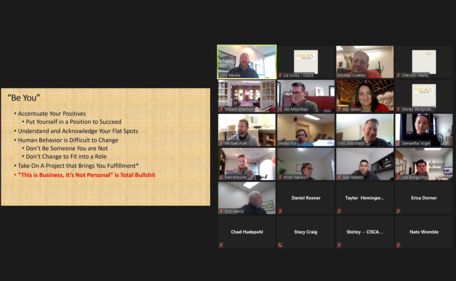 ---
The Spring 2019 Emerging Leaders meeting was hosted by USG at their Los Angeles facility.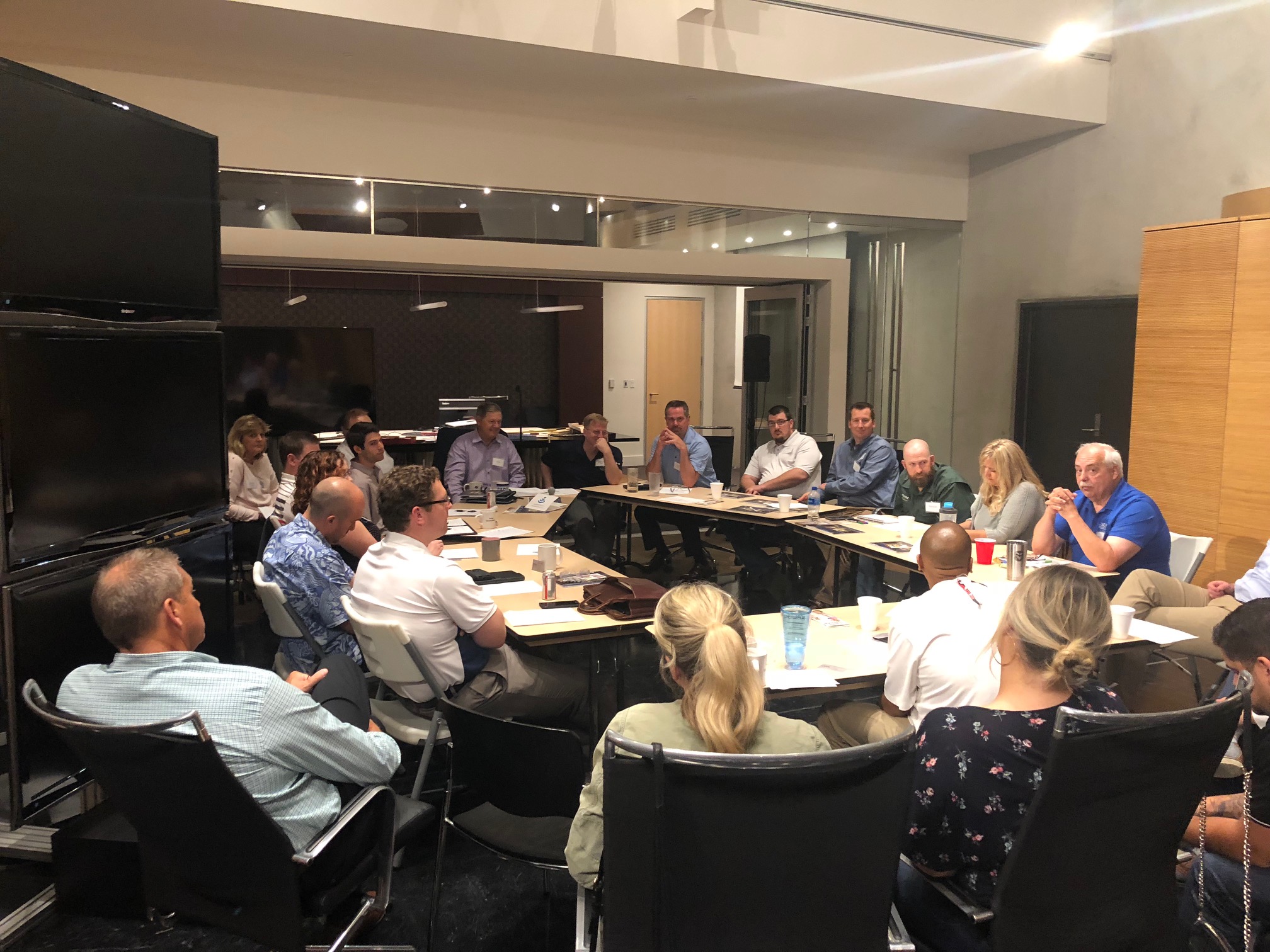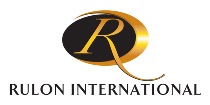 Rulon International hosted the emerging leaders in May 2018 at their location in St. Augustine, Florida.
---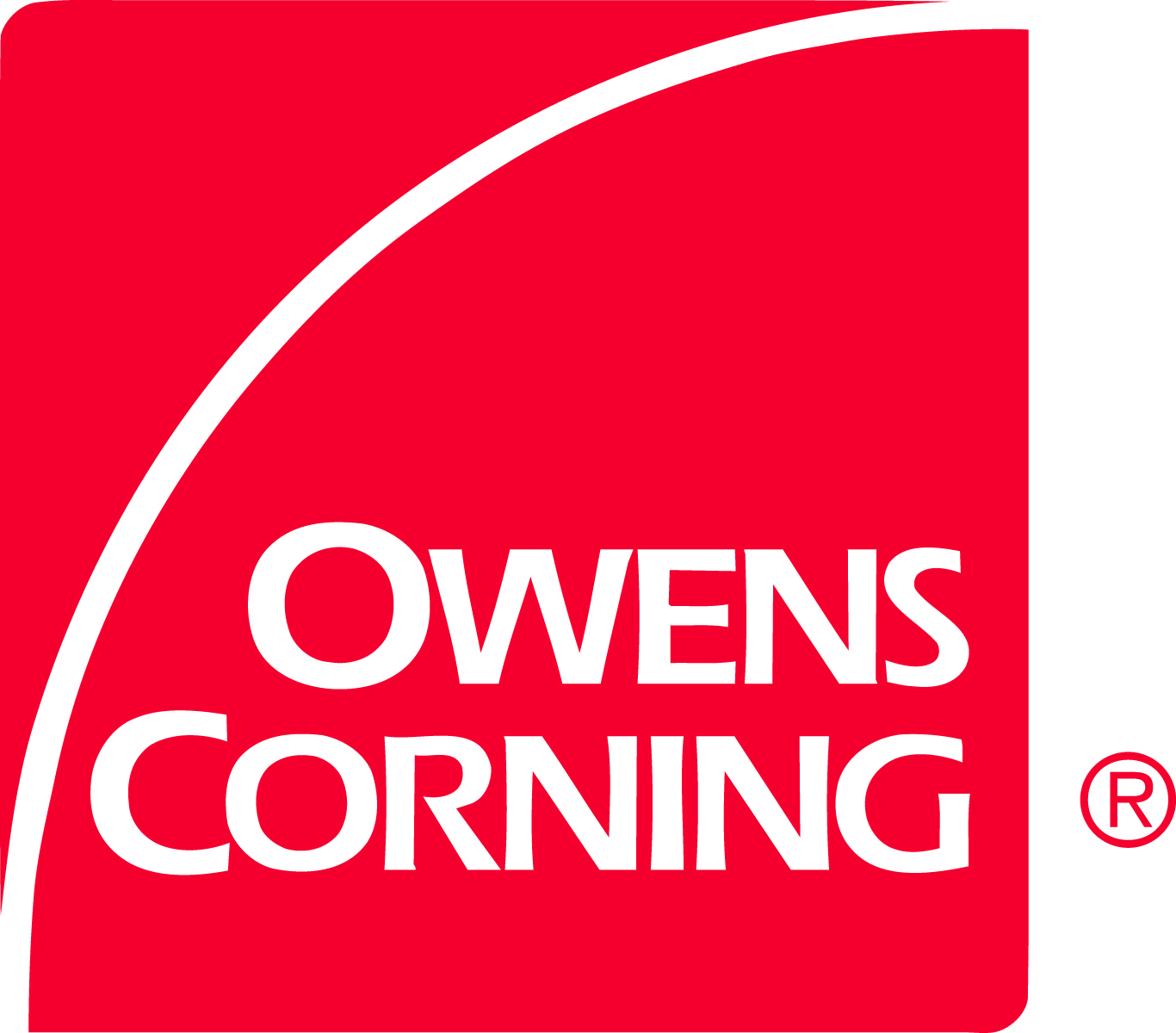 Owens-Corning hosted the emerging leaders in June 2017 at their Gastonia, North Carolina facility. The event included education along with a team building event at the NASCAR Hall of Fame Museum.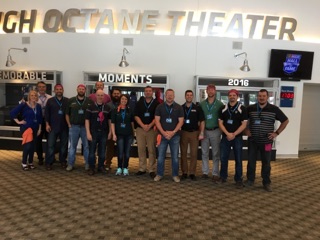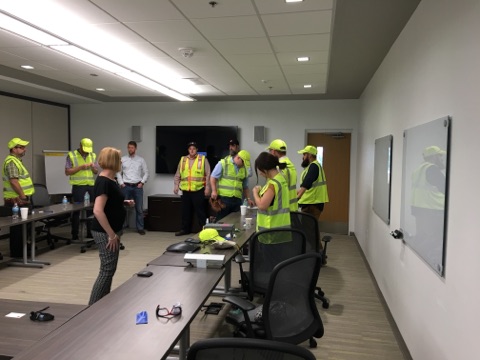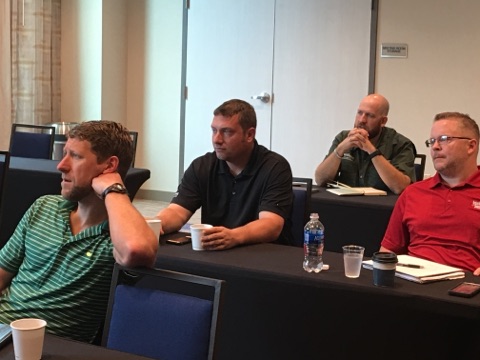 ---
---