Are You Saving Money with Your CISCA Member Affiliation Benefits?
Your CISCA Membership offers you the following benefits. For a complete list of benefits please continue to scroll down.
Start Saving Money Today! Click below for more information.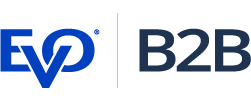 EVO B2B provides CISCA members with innovative payment solutions, transparency, and dedicated business support. We reduce costs and increase cash flow through automated and streamlined payment acceptance solutions. Click here for an informational brochure.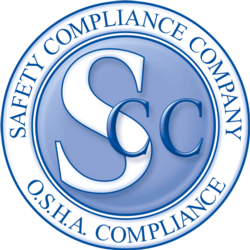 CISCA AND SAFETY COMPLIANCE COMPANY HAVE TEAMED UP TO OFFER PROFESSIONAL SAFETY SERVICES TO CISCA MEMBERS AT A DISCOUNTED RATE.
ONLINE SAFETY TRAINING PROGRAM: CISCA members may subscribe to unlimited online safety training on 12 job specific safety topics. The trainings are interactive with a test and certificate issued upon completion.
Additional services at a 20% discounted rate! Mobile Safety App / Written Programs / Hands On Training / Job Site & Facility Inspections / OSHA Representation: For the full document details, click here.

The Health Insurance Marketplace helps uninsured people get health coverage. You can generally only buy Marketplace health insurance during the yearly Open Enrollment Period. ACA Marketplace Enrollment Solutions is here to guide you through Open Enrollment and provide you with an outstanding experience in purchasing your health care coverage for the upcoming plan year. For a free quote call (844) 667-7577.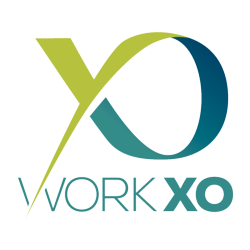 This "Workplace Genome" is a quick survey conducted with staff, plus a year's worth of tools, resources and support to make sure you actually use the resulting data in an actionable way. They have some interesting use-cases with clients that saw an increase in employee engagement and net promoter scores after improving their culture. One group even used it to help integrate a newly acquired company.
To learn more about the Workplace Genome and the power of understanding your cultural drivers, go to workxo.com/contact and use the special code WGP-CISCA2016.

Are you a small company without the resources to hire a Human Resources staff? CISCA has partnered with MidwestHR to help. MidwestHR provides dozens of outsourced HR and employment administration services to small, growing businesses. All CISCA members receive discounted pricing. For more information about MidwestHR, CLICK HERE. To further discuss, please contact David Nauert at dnauert@midwesthr.com or 630-755-2117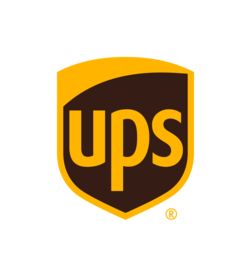 Flat Rate Discounts on Shipping: CISCA and UPS took the guesswork out, and put the easy in. Members now have access to new and improved flat rate pricing with savings of 45% on Domestic Next Day/Deferred, 25% on Ground Commercial / Residential and up to 50% on additional services. In addition, members can take advantage of UPS Smart Pickup® service for free.
Open a new account, or if you are already taking advantage of our UPS savings program, re-enroll and apply the new discounts to your existing account by visiting: www.savewithups.com/cisca or call 1-800-MEMBERS (1-800-636-2377), M-F 8 a.m. – 5 p.m., ET.
*Visit www.savewithups.com/cisca for specific services and discounts.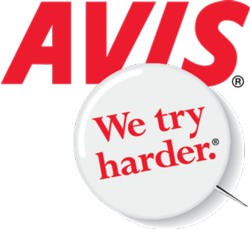 CISCA Members can save up to 25% off Avis base rates when making a reservation. Complete your reservation and receive instant online and email confirmation of your travel plans.
Click on the logo on the left or go to https://www.avis.com/en/association/T026900 to receive your benefits.

As a member of CISCA, you are eligible to receive discounts of up to 20% off the everyday public price on a wide range of Lenovo products, including laptops, tablets, desktops, accessories and more! In addition, you can receive free ground shipping on all web orders and monthly eCoupons. For more information and easy ordering, call 1.800.426.7235, ext. 3569 or visit www.lenovo.com/lsp, and experience the Lenovo difference!