Where ceiling industry professionals go to learn and connect!
CISCA's 2017 Annual Fall Conference and Networking Event.
Below are the education sessions being held in San Antonio:
Thursday, October 5:
9:10 am to 10:10 am
State of the Economy -- Presented by Michael Eshoo, Merrill Lynch
10:30 am - 11:30 am:
Personal Finance 101 for the Emerging Leaders -- Presented by Michael Eshoo, Merrill Lynch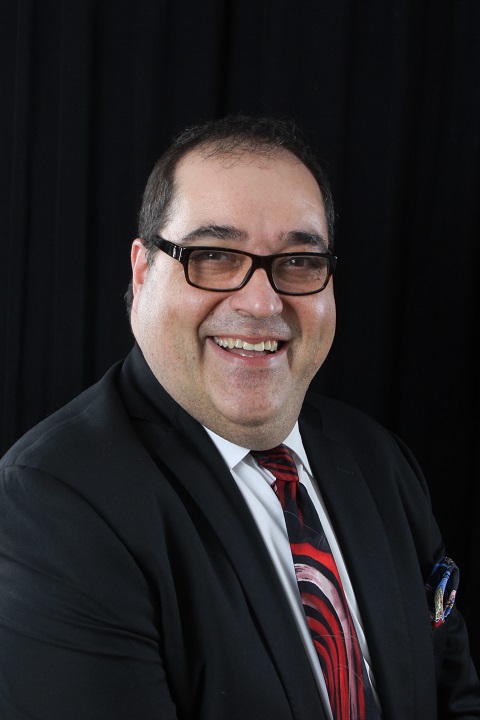 Michael Eshoo CPM®, Senior Portfolio Manager, Senior Vice President-Wealth Management, Wealth Management Advisor. Mike has been working in the financial services industry since 1989 and joined Merrill Lynch in 1999. His analytical background, education, and designations make him exceptionally qualified in his role of asset manager. His management is specified to one's needs, thus providing superior service to clients.
Upon meeting with Mike, you immediately see that he is passionate about his work. As Mike says, "I find it incredibly satisfying to see the impact that we've made with our clients' lives over the past 20 years." Mike works with high net worth individuals and has an unwavering commitment to producing results for them while putting their interests first. Mike has recently begun to focus on working with non-profits and in the charitable giving and philanthropic areas.

Mike holds a Bachelor of Science degree with specialization in Finance from Marquette University. He attained his Certified Portfolio Manager (CPM®) designation through the Academy of Certified Portfolio Managers held at Columbia University. Mike participates in fundraising for various non-profits, most notably for breast cancer, as he took part in the 60 mile Susan Komen walk for breast cancer.



---
Thursday, October 5:
10:30 am to 11:30 am
Find, Keep, Repeat. How to Recruit, Onboard and Retain A Players -- Presented by Will Pemble, Goal Boss
Learn the 3 Keys to Employee Engagement, the 2 Tests for every hiring decision, and the 1 Technique that creates company loyalty more than anything else. Join Goal Boss founder and CEO, Will Pemble for this impactful session, and you'll hit the links after lunch with a solid action plan and proven tools for company growth. Click here for more information.
---
Friday, October 6:
9:00 am to 11:00 am
BIM AND VR -- Presented by Paul Godwin, BIM Manager, Marek and Andrew Price, Field Services and BIM Coordinator, Hunter Douglas Architectural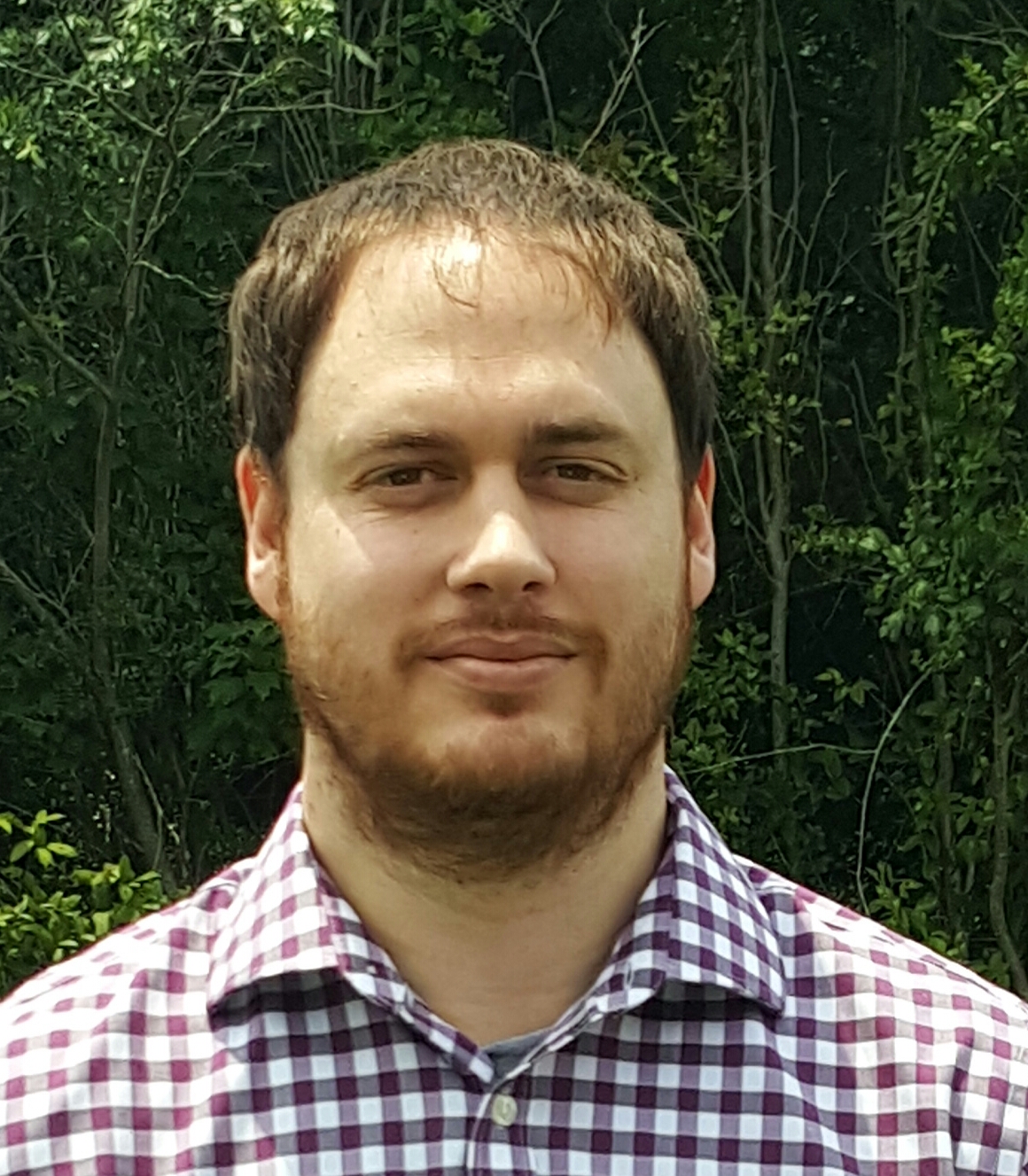 Andrew Price is a Project Designer at Hunter Douglas Architectural and is their in-house BIM expert with nearly a decade experience. Prior to joining the Hunter Douglas team, he was the Sr. Project Coordinator for SmartBIM, LLC and oversaw the BIM content development division. He developed highly parametric and intelligent models for the leading manufacturers to be utilized by the AEC industry. Andrew graduated from Southern Polytechic State University (now part of Kennesaw State University) with a Bachelors of Architecture, minoring in Business Management.
Paul Godwin has 21 years of experience in commercial drywall construction. He joined the Marek team in 2006 at their Houston branch. Paul managed the Central Estimating department which provided estimates for all of Marek's seven branches. In 2010 Marek instituted its BIM program from within the Central Estimating department. This department has now transitioned into a full time BIM department that currently employs 7 modelers. Along with managing the BIM department, Paul manages the Data/Print department which is responsible for downloading, converting, renaming, sorting, and printing all the plans for Marek's projects. Paul's most enjoyable task for Marek is R&D. He is responsible for research and development for BIM, AR, VR, drone use, and field technology
BIM
We will look at how BIM is being utilized by the ceiling industry contractors, breaking down the benefits it brings to cost implications to finding resources or expertise for BIM deliverables. BIM isn't new any more, but for some it can seem daunting to start or the benefits don't seem clear enough to engage in. Yet, without an established plan in place for handling BIM requests/projects, how long can any contractor plan to stay successful in an industry where BIM has become standard practice?
VR
This new technology has a lot of potential to bring a lot of change to the AEC (Architect, Engineering, and Contractor) community, and has been quickly adopted. While the technology isn't new, nor is it fully developed, it has enormous potential to change how we communicate architectural design. Imagine being able to see your scope of work, fully installed and integrated with other trades before ever stepping onto the jobsite, helping to reduce RFI's, clashes with other trades, and costly errors.