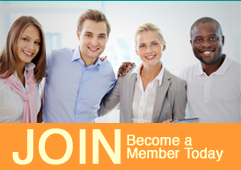 New CISCA Webinar "Safety Management Through the Lens of Technology"by Rob McKinney: Watch below!
The next Webinar is coming up March 12! See Events below.
Events
CISCA WEBINARS Continue: Presenting the second in a series by Construction Tech Guru Rob McKinney: "Apps for Construction: The Five Workflows for Your Construction Company." Coming Thursday, March 12th at 1:00pm CT. Click here to register.