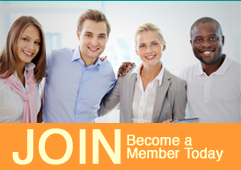 Why join CISCA? Watch this quick video!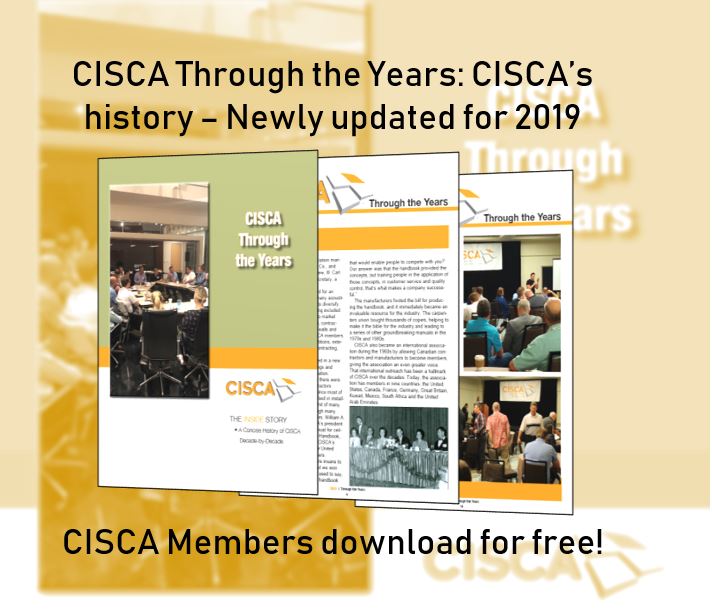 Events
The new generation of construction leaders is gathering at CISCA's Emerging Leaders Summer Meeting at the USG/Ceilings Plus facility in Los Angeles, California, June 17-19 2019.
Emerging Leaders meet three times annually and via teleconference quarterly for intensive, focused education and networking opportunities. Participation is exclusive to CISCA members. This program is consistently given outstanding feedback by its participants. Click here for more information.
It's not too early to register for the CISCA Fall Conference and Networking Event & Ceiling Product Showcase. September 18-20, 2019, Sheraton Grand Nashville Downtown, Nashville, Tennessee. Click here for details, or to go straight to online registration, click here.