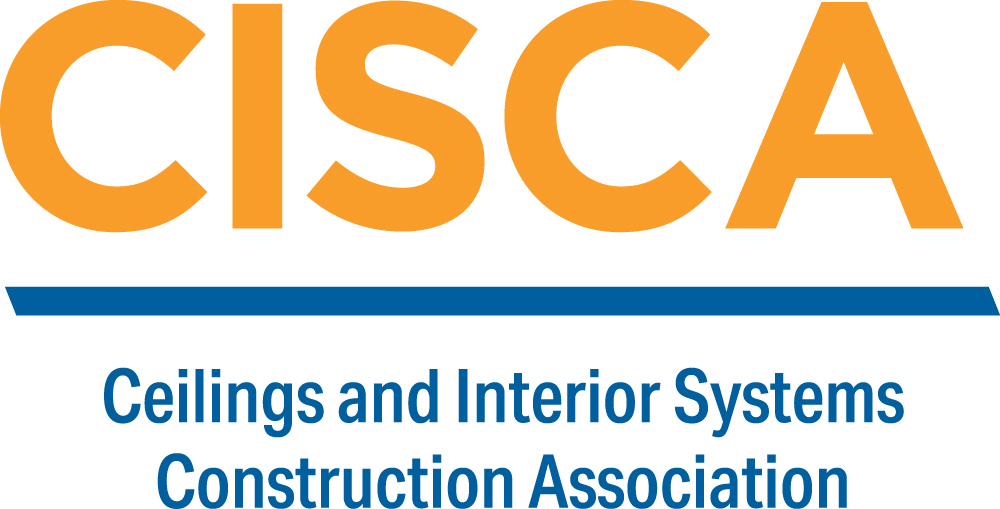 COMPANIES THAT HAVE SCHEDULED A LUNCH AND LEARN EVENT ARE SHOWN BELOW. ALL EVENTS BEGIN AT 12:30 PM CT.
CLICK ON THE COMPANY NAME TO REGISTER FOR THAT EVENT. REGISTRATION IS REQUIRED FOR EACH EVENT AND REGISTRATION IS LIMITED TO CISCA CONTRACTOR MEMBERS ONLY.
Rhinodox -- August 10, 2022
Ceilume -- TBD
G&S Acoustics – February 10, 2021
Click here
to learn more about the G&S Acoustics event
Unika Vaev – March 3, 2021
Armstrong – March 24, 2021
Click here to learn more about this session.
CertainTeed Architectural – June 2, 2021
CertainTeed Architectural – July 14, 2021
Rockfon – August 25, 2021
Cardinal Acoustics – September 15, 2021
Kinetics -- October 27, 2021
Sound Seal -- November 17, 2021
ASI Architectural -- December 8
Ceilume -- January 19, 2022
SAS International -- February 9, 2022
Armacell -- March 2, 2022
Pure + Free Form Lunch and Learn -- March 23, 2022
Mechasys- Wednesday July 20, 2022