CISCA Award Programs
CONSTRUCTION EXCELLENCE AWARDS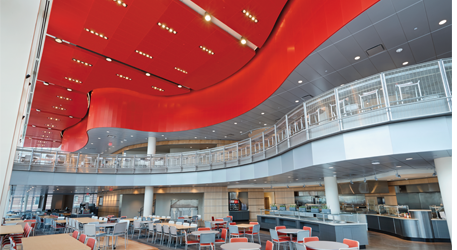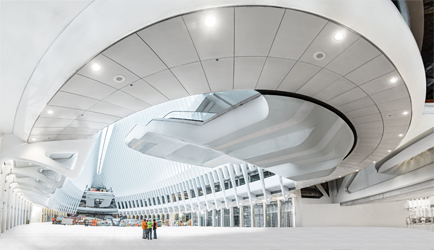 2017 Award winners were recognized during the 2017 CISCA Convention in Las Vegas, Nevada. The awards ceremony featured a multi-media presentation of all submissions and winning projects. Winners will be featured in the Acoustical Interior Construction Magazine.
De Gelleke Award Recipients
The DeGelleke Award is CISCA's highest honor. Named for one of the founding members of the organization, Gerry DeGelleke, the award is given to that individual whose contribution to the industry and the association has been acknowledged as significant and noteworthy. The DeGelleke Award Committee each year consists of the current president and two most recent past presidents of CISCA.
Click here for a full list.
President's Award Recipients
The president's award is chosen by the president each year and given to a member he/she believes has contributed to his/her success as president and been a great asset to the association overall.
Click here for a full list.
---