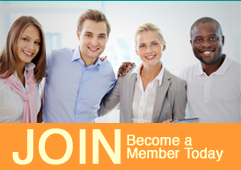 RECENT NEWS
Click here to see the new Emerging Leaders testimonial video.
CISCA 365 is now live on your mobile app: Download and log into CISCA 365! For more information click here.
CISCA featured in Business View North America: CISCA takes the spotlight in a detailed profile of the association and its members. Click here to view the article.
Another New Member Affinity Benefit!
Genworth Life Insurance Company and CISCA are working together to provide members with access to long term care insurance protection.
People are living longer than ever. Someone turning age 65 today has almost 70% chance of needing some type of long term care in their remaining years. Long term care insurance helps provide control and can provide a sense of security for the future.
For more information on this program, click on this link.
Why join CISCA? Watch this quick video!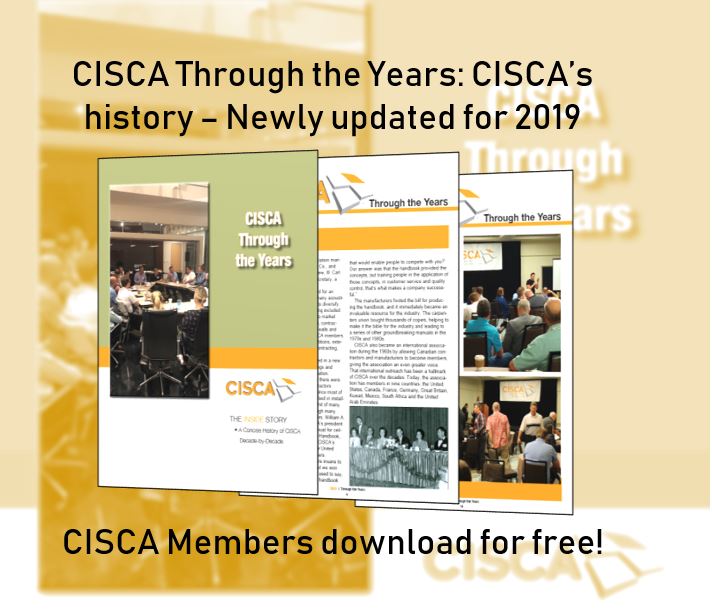 Events
CISCA's Emerging Leaders will have their Summer Meeting at the USG/Ceilings Plus facility in Los Angeles, California, June 17-19 2019. The Emerging Leaders meet three times annually and via teleconference quarterly for intensive education and networking. Participation is exclusive to CISCA members. Click here for more information.
Save the date for the CISCA Fall Conference and Networking Event & Ceiling Product Showcase. September 18-20, 2019, Sheraton Grand Nashville Downtown, Nashville, Tennessee. Click here for more information and registration.
Welcome to our new members!

Click here

to see who has joined us recently.