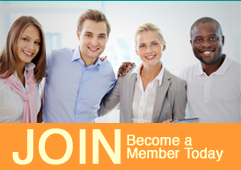 Why join CISCA? Watch this quick video!
Events
Registration is now open for the 2020 CISCA Convention in Las Vegas, March 23-26. Click here to go to online registration.
The 2019 Ceiling Product Showcase takes place Thursday, September 19th, 11:30-4:00, Sheraton Grand Nashville. $75 to get in and meet with over 30 top Acoustical Ceiling Product Vendors. Walk Ins are welcome! Or register here.
Register for the CISCA Fall Conference and Networking Event & Ceiling Product Showcase. September 18-20, 2019, Sheraton Grand Nashville Downtown, Nashville, Tennessee. Click here for details, or to go straight to online registration, click here.