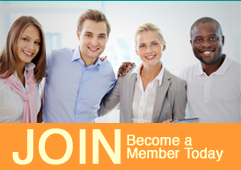 Why join CISCA? Watch this quick video!
Events
CISCA WEBINAR! Join us for "Safety Management Through The Lens of Technology," a FREE webinar being offered Thursday, February 13th at 1:00pm CT. You do not have to be a CISCA member to attend this first webinar in our spring series! Click here to register.
Registration is now open for the 2020 CISCA Convention in Las Vegas, March 23-26. Click here to for full details and registration.