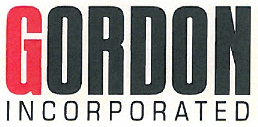 Gordon Incorporated is very pleased to offer the 2017 Gordon, H.F. "Corky" Falbaum, CISCA Scholarship. Applicants must be the son or daughter of an active CISCA member who has been in good standing for 2 or more consecutive years. Applicant must be in his/her 2nd year or beyond majoring in architecture, interior design, construction management, or other construction related field of study. Applicant must be seeking a BA or BS degree at an accredited college or university.
Application deadline is February 15, 2017. A minimum cumulative college GPA of 2.5 required.
Click here for more information.
Click here for the application form.
or visit the Gordon website, http://www.gordon-inc.com/scholarship/