GA-600-2018 Fire Resistance and Sound Control Design Manual Presentation
Wednesday, January 13th 2021 - 1:00pm Central Time
This 40-minute session will provide an in-depth look at the GA's code-referenced Fire Resistance and Sound Control Design Manual (GA-600-2018). A brief overview of the Manual will be followed by a deeper dive into the General Explanatory Notes for fire and sound. Often overlooked, the Notes are very helpful in problem solving and code compliance issues. After drawing attention to additional GA resources, the instructor will take questions.
Registration is free to CISCA members.

About the speaker: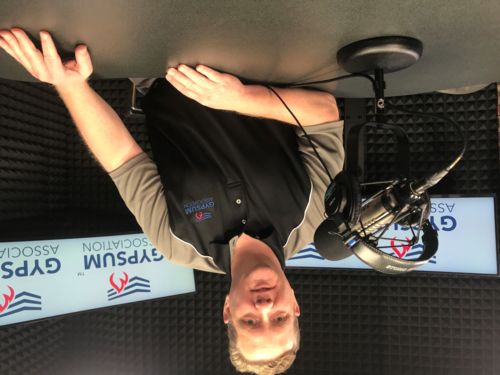 Technical and Market Advisor Greg Woolley joined the Gypsum Association in 2017, bringing more than 15 years of experience in building products and building product services, including Bluegrass Materials (formerly Lafarge North America). Prior to Bluegrass Materials, he held commercial account management roles at Allied Building Products, Cassady Pierce Company and The Home Depot, providing consultative services to architects and contractors on building materials. In his current role, Greg addresses technical questions received via phone and email, plays an integral role in publications development, produces informational videos in regard to Gypsum Association Publications, and enhances gypsum industry representation within technical and consensus organizations. Greg is a graduate of New York University.