CISCA is proud to announce a series of webinars exclusively sponsored by Armstrong Ceiling Solutions.
Mark your calendars for the following webinars. Attendance is free to CISCA members, but you must register.
September 22 at 1:00 pm CT – Matt Booth – A Positive Attitude in a Negative World: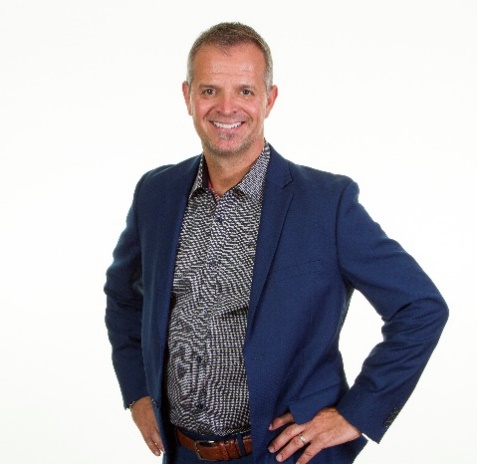 Your attitude determines your thoughts, your actions, and ultimately your success and growth.
In the current environment, your attitude (and the attitude of those around you) NEEDS to be positive as often as possible.
This unique and timely session will help you recognize the importance of a positive attitude and provide proven strategies to help improve the attitude with your organization.
---
Past Webinars:
May 5 at 1:00 pm CT – Tim Connor – Managing Life's Stressors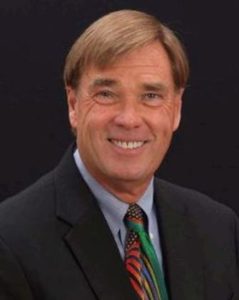 The number one contributor to death is stress. The number one contributor to stress is impatience or the need for control. So, everything in life is a stressor but there are positive stressors as well as negative ones. What we need to understand is that the body reacts the same to both – it doesn't distinguish between the positive stressors or the negative ones. The primary short-and long-term issues with unmanaged stress are; communication breakdowns, performance inhibitors, increased conflict, poor time management, increased accidents and poor health. Stress is not what is happening to you or around you but how you are choosing to react to what is happening. During this session Tim shares the – causes and contributors and the consequences of failing to manage life's stressors and techniques and approaches on how to better control your inside-out reactions or responses to life's stressors whether positive or negative.
---
July 28 at 1:00 pm CT – Susan Silver – Maximizing your Marketing Department of One: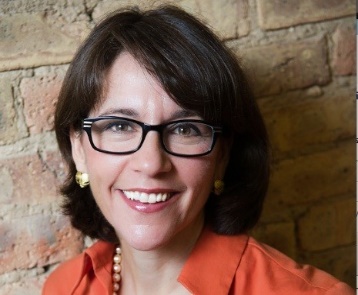 This webinar will help participants lead their whole team to think more strategically about marketing as a way to drive revenue growth, and not just as cool Instagram posts, clever explainer videos or fun trade show swag.
It will give participants an overview of the basics needed to establish a more organized and strategic marketing organization, regardless of their own company's starting point. Plus we'll review some simple tools that can be used to get there. If there's time, we can also talk about realistic expectations for the participants' specific marketing teams based on their size and composition, and how the team's contributions can be amplified.
Participants will be given the specific tools discussed including:
· Value Proposition template
· Target Customer worksheet
· Marketing Plan template
Webinars are free to members and exclusive sponsored by Armstrong Ceiling Solutions.