Contact Us:
Please let us know if you have any questions. We are here to help.
Phone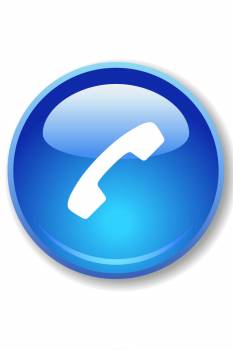 Office: 630-584-1919

Fax: 866-560-8537
Office Hours
Monday - Friday, 7:00 a.m. - 3:00 p.m. CST
Email

General Inquiries: CISCA@cisca.org

Executive Director Shirley Wodynski: Shirley.Wodynski@cisca.org
Magazine Editor Rick Reuland: rmgi@comcast.net
Accounting Mark Kaplan: mark@mgkfinancial.com
For questions regarding membership, contact Shirley Wodynski.
Mailing Address
CISCA
1010 Jorie Blvd, Suite 30
Oak Brook, IL 60523